About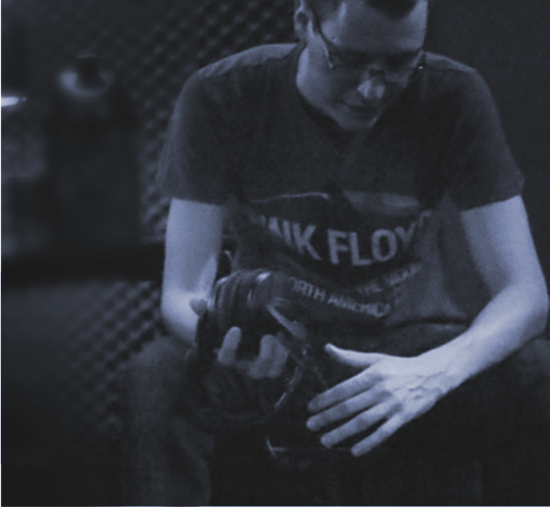 G.F. (Gabriel Fernández) software is a one man company born out of the passion for computer programming and music.
Almost 20 years ago, I released my first software, a guitar reference software. I continued working on my own software for all these years, sometimes part time, others full time.
I targeted almost all of my software for people who are not in the music or audio field, trying to provide tools similar to the ones used professionally, but in a simplified way.
Background
As a computer programmer, I learned by myself, and pursued the career of "Computer Engineer". After two years, I changed my mind and started to focus on music, especially on how to record music. This led to my audio formation (Bachelor Degree in Audio and music recording).
Musically, I learned the basics by myself and got a deeper knowledge when studying for my bachelor degree.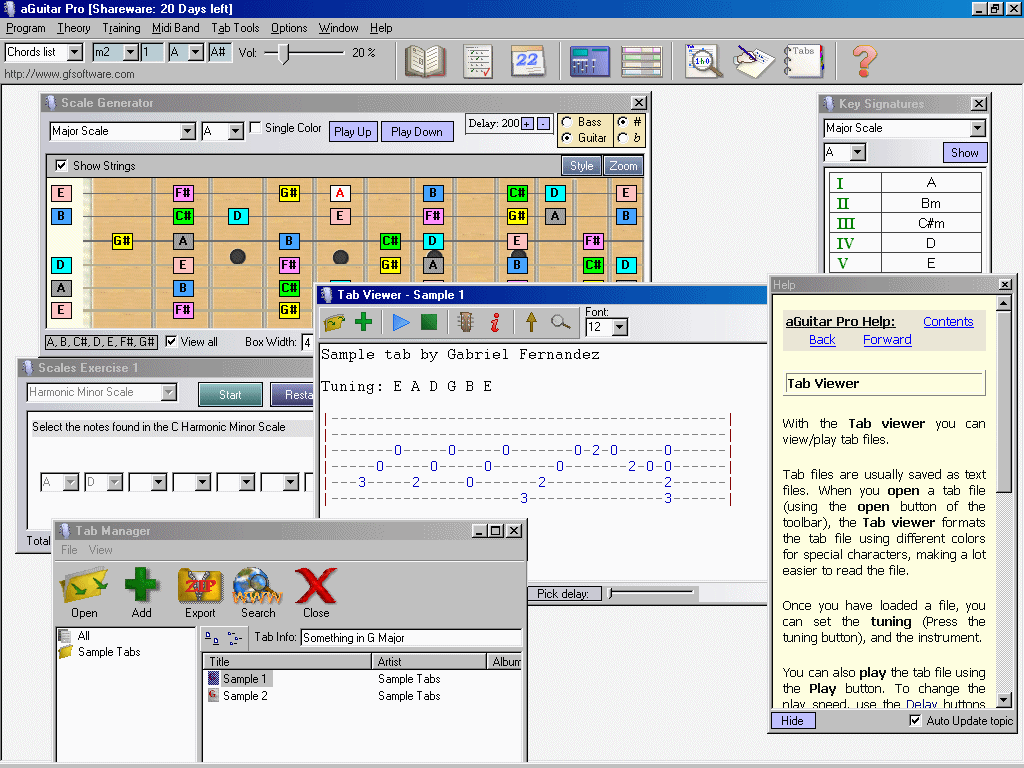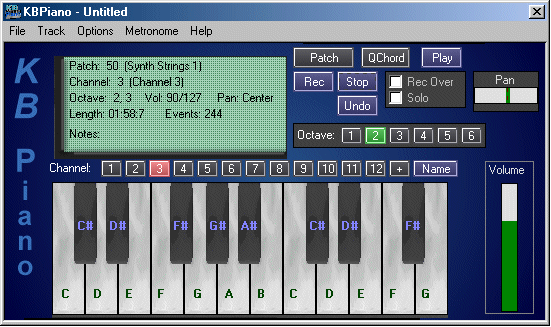 Software back from 2003
These days...
I occasionally work in recording studios, or sometimes live sound. I continue developing my products, and provide support to users when needed.

Contact
You can contact me using the Contact page, or sending me an email to support@gfsoftware.com