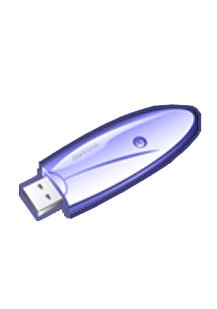 Current versions:
- Guitar and Bass: 1.0.4
- Easy audio mixer: 2.0
- KB Piano: 2.5.1
- Just sing: 1.0.1
- Little Piano: 1.1



Please click on a product to get more information:
A must have for guitar players !
This program contains references, exercises, tablature tools, and more !
A multi track audio editor for beginners.
With it, you will be creating your own audio projects even if you never used a multi track editor or a mixer.
| | |
| --- | --- |
| | Turn your PC into a Piano. Create songs with professional sound. |
| | |
| --- | --- |
| | A mix between a karaoke and a recording studio, and its FREE ! |
| | |
| --- | --- |
| | A simple, free virtual piano for your computer |